Training Faculty & Speakers
Clean Production Action's staff has decades of experience in developing, implementing, and evaluating best practices in chemicals management in businesses, non-profits, and governments. We bring to the course our experiences with chemical hazard assessment, best business practices, and chemical footprinting.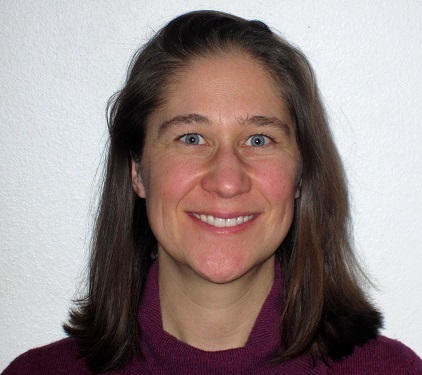 ​Shari Franjevic, GreenScreen Program Manager and lead course developer, brings private sector experience to the faculty. At P&G research and development, she selected materials, designed consumer products, and managed the manufacture of surfactant chemicals. Shari brings over eight years of experience in GreenScreen trainings, having trained over 1,000 individuals in how to use GreenScreen.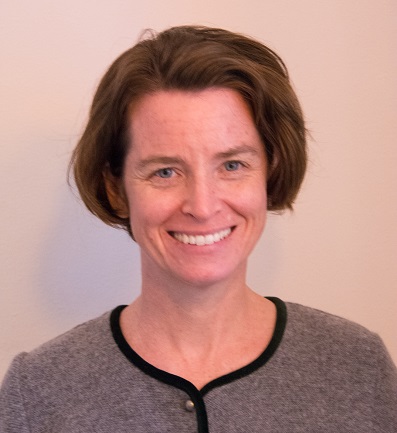 Cheri Peele, Senior Research Associate, brings government experience, having led Washington State's Chemicals Action Plans on mercury and polybrominated diphenyl ethers (PBDEs). Cheri leads the execution of the Chemical Footprint Project Survey, providing guidance to companies and best practices.
Beverley Thorpe, Consulting Communications and Networks Manager, is a pioneer in clean production and pollution prevention, and brings the NGO lens to chemicals management. She is an annual lecturer at Lund University, Sweden on chemicals policy and corporate practices.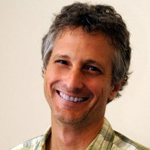 Mark S. Rossi, Ph.D., Executive Director, is an innovator in tools and collaborations that advance safer alternatives to hazardous chemicals. He co-created the GreenScreen, led BizNGO's development of the Guide to Safer Chemicals and Chemical Alternatives Assessment Protocol, and co-founded the Chemical Footprint Project. Mark brings decades of experience of working with businesses and NGOs in chemicals management.
Guest speakers
Course 1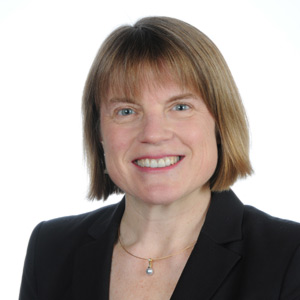 Susan Baker is a Vice President and a member of Trillium's Shareholder Advocacy team overseeing engagement with corporate leadership on numerous environmental, social, and governance issues.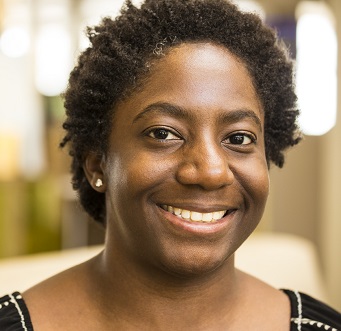 Boma-Brown West is Senior Manager of Consumer Health at Environmental Defense Fund (EDF), focused on transforming retail supply chains in order to reduce people's exposure to toxic chemicals.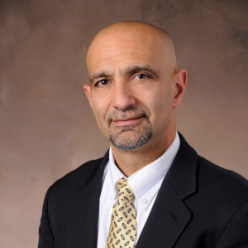 Al Iannuzzi is Senior Director of Worldwide Environment, Health, Safety & Sustainability at Johnson & Johnson and leads the Global Product Stewardship program. He has over 30 years' experience in the EHS field.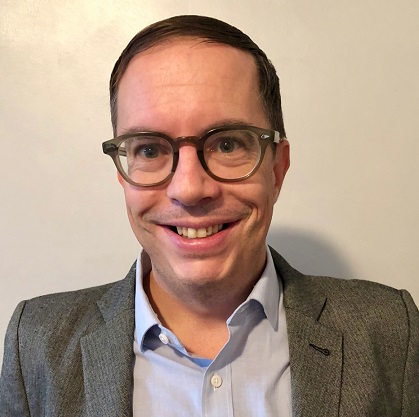 Mike Schade is the Mind the Store Campaign Director with Safer Chemicals, Healthy Families (a national coalition of 450 organizations), which aims to work with the nation's leading retailers on creating comprehensive chemicals policies.
Course 2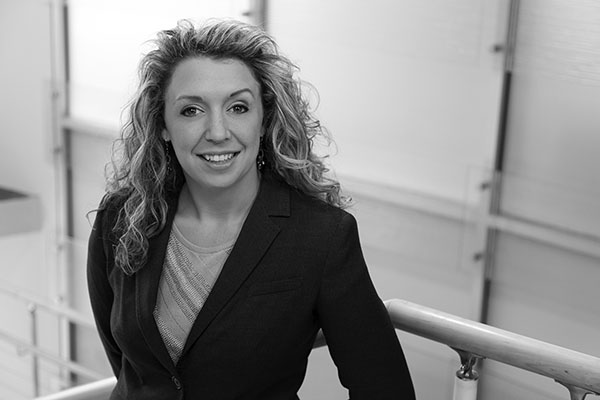 Mary Dickinson is a Regional Sustainable Design Leader for Perkins+Will and a member of the firm's Sustainable Design Council & Research Board. She assures that sustainable ideas are an integral part of the firm's projects and practice.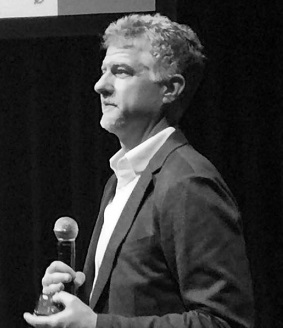 Scott Echols is the Programme Director for the ZDHC Foundation Roadmap to Zero Programme. He has over 30 years of experience that has ranged from environmental chemistry to textile and footwear product chemistry.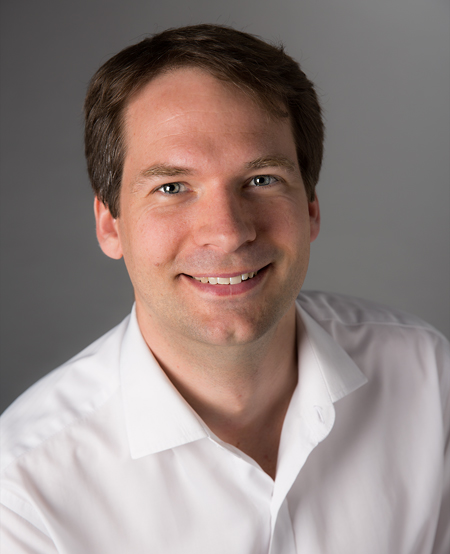 Jerker Ligthart is the Senior Chemicals Advisor for ChemSec. He has been responsible for the development of the SIN List, crafting it into a scientifically credible tool for the identification of Substances of very high concern (SVHCs).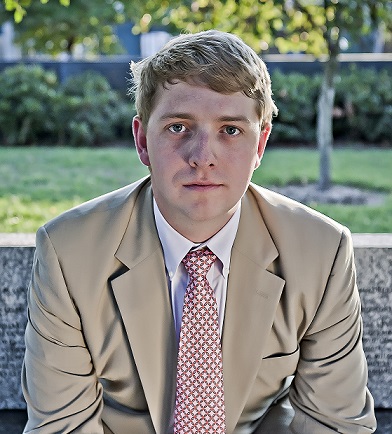 William Paddock is the Founder and Director of WAP Sustainability Consulting. Over the last decade, William has become a trusted leader as a sustainability expert for manufacturers and brands.
Course 3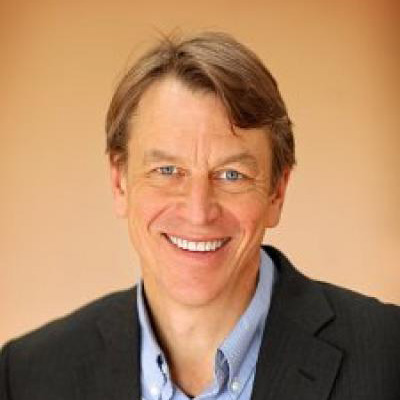 Tim Greiner is the Co-founder and Managing Director of Pure Strategies. He specializes in in building environmental and social integrity into products, brands, and businesses.
Course 4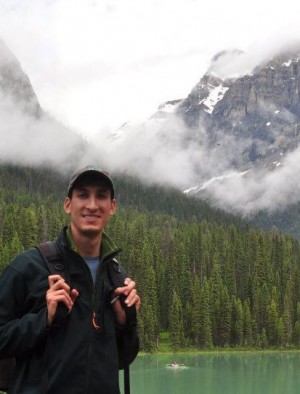 Dylan Beach is a Sustainability Specialist at GOJO Industries, where he acts as an internal consultant to embed sustainability throughout the Enterprise, with an eye towards achieving GOJO's 2020 Sustainable Value Goals and Strategies.
Stephen Fuller is the Criteria Development and Compliance Manager at TCO Development where has worked for 10 years. He is an expert in international labour and health and safety legislation, conflict mineral legislation, anti-corruption, chemical legislation and safer substitution of hazardous substances.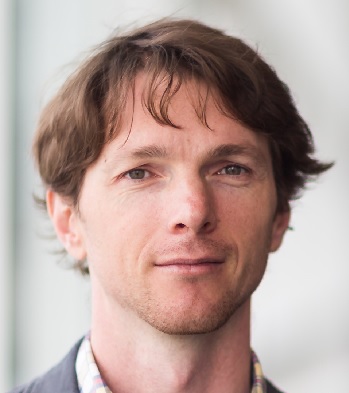 Tristan Roberts is is a leader in the advancement of green building practices who is responsible for leading staff support for Health Product Declaration Collaborative's Technical Committee, education programs, and the evolution of the HPD Open Standard.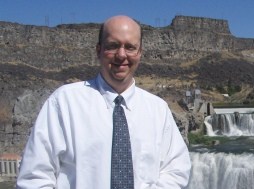 Cory Robertson is an environmental chemist at HP where he applies the principles of green chemistry to evaluate and select alternatives to restricted substances.